WHAT MAKES US UNIQUE
Ethics and Honor are the Basic Principles That Guide Us
Established in 1989, International Protection Group's consortium includes the Executive Protection Institute. We have decades of history of providing exemplary protection and training services. No matter your needs, the IPG Family has the resources available to provide you with superior service anywhere in the world.
let us introduce
Our Team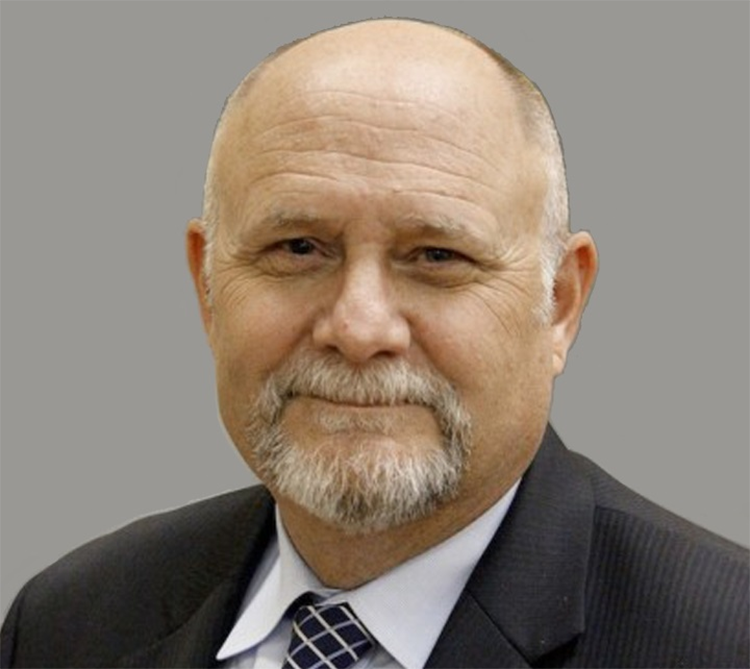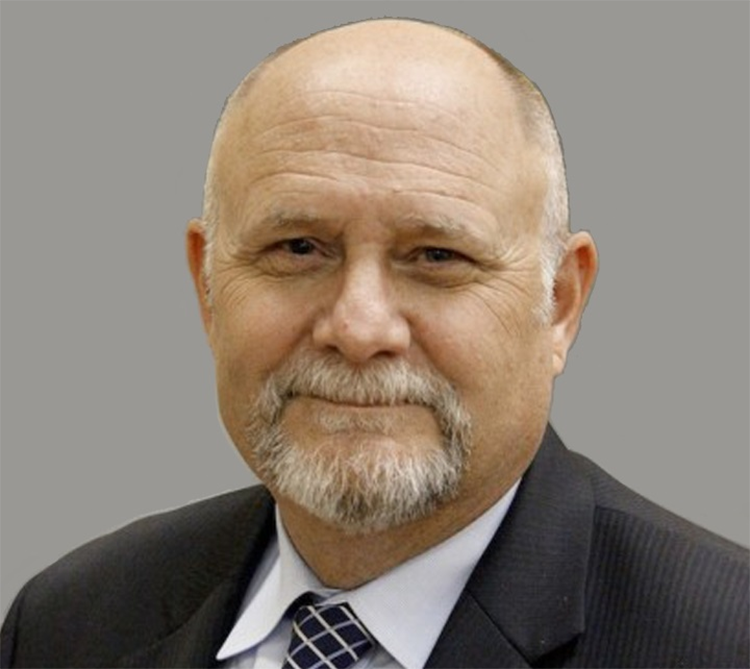 Chief Executive Officer
Jerry Heying
Jerry Heying has more than 40 years of private security, investigations, personal protection, and protection driving experience while working in over 50 countries. Beginning in the late 70's, Mr. Heying was a team member of a large high threat personal protection team for an ultra-high net worth (UHNW) private family, and has attended numerous protection and driving courses.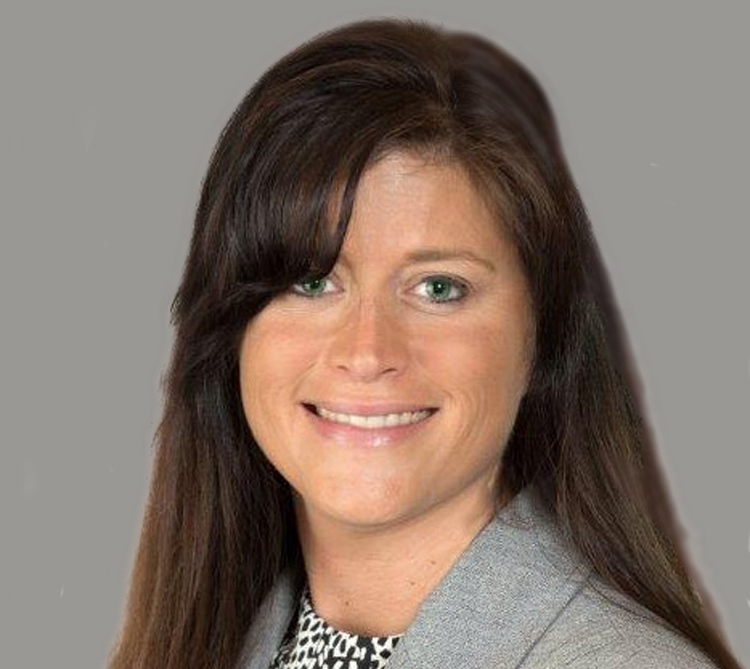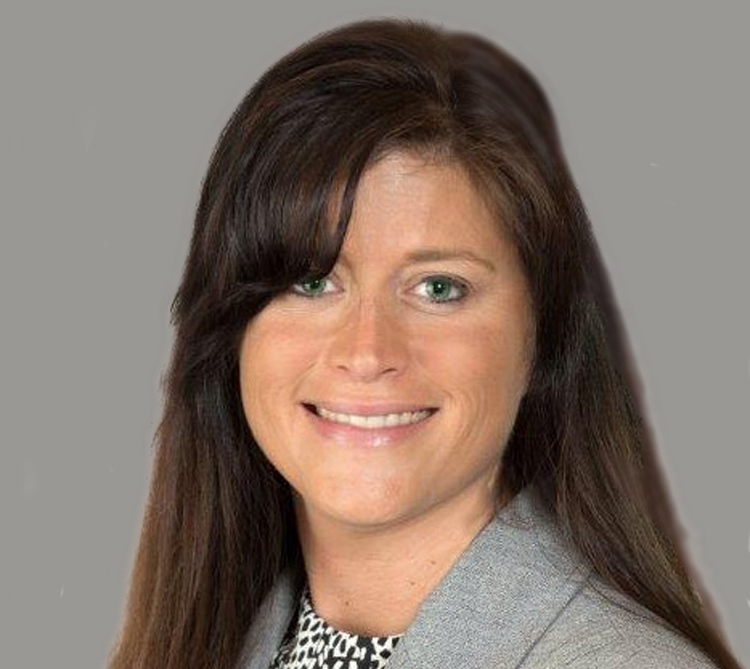 Director of Operations
Jessica Ansley
Jessica Ansley is the Director of Operations for International Protection Group, LLC (IPG), where her responsibilities include staffing and managing multiple executive protection details globally. Mrs. Ansley also operates in the field providing close in protection, logistics and planning for individuals worldwide.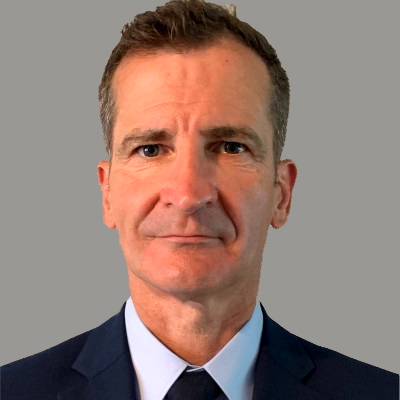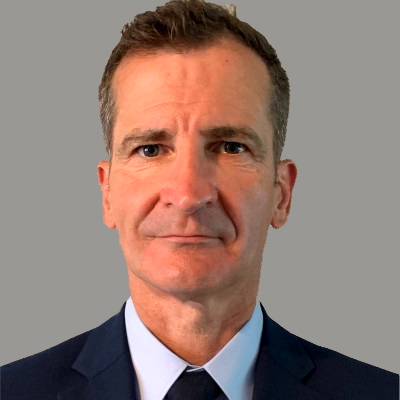 Private Investigator & PPS
Frederic Missant
Frederic is a seasoned professional with extensive expertise in executive protection, investigations, and defensive tactics.He is recognized for demonstrating a natural aptitude for providing training to a wide range of personnel in the basic and advanced principles of self - defense and personal protection, as well as for effectively managing scenarios and crises and possessing an in-depth knowledge of various martial arts and weapons.